Physio Langley
Physiotherapy And Rehabilitation Langley BC
The best Physiotherapy and Physiotherapy services in Langley and surrounding areas in British Columbia, Canada.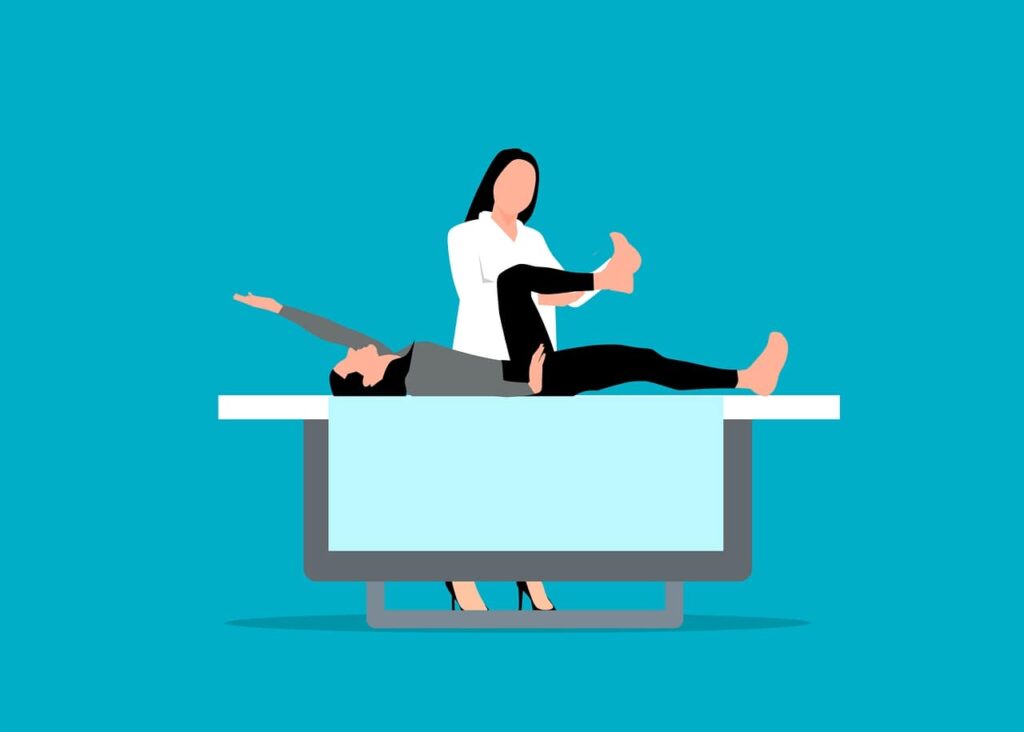 Welcome to Physiotherapy Langley
Neurological Rehabilitation
How We Can Help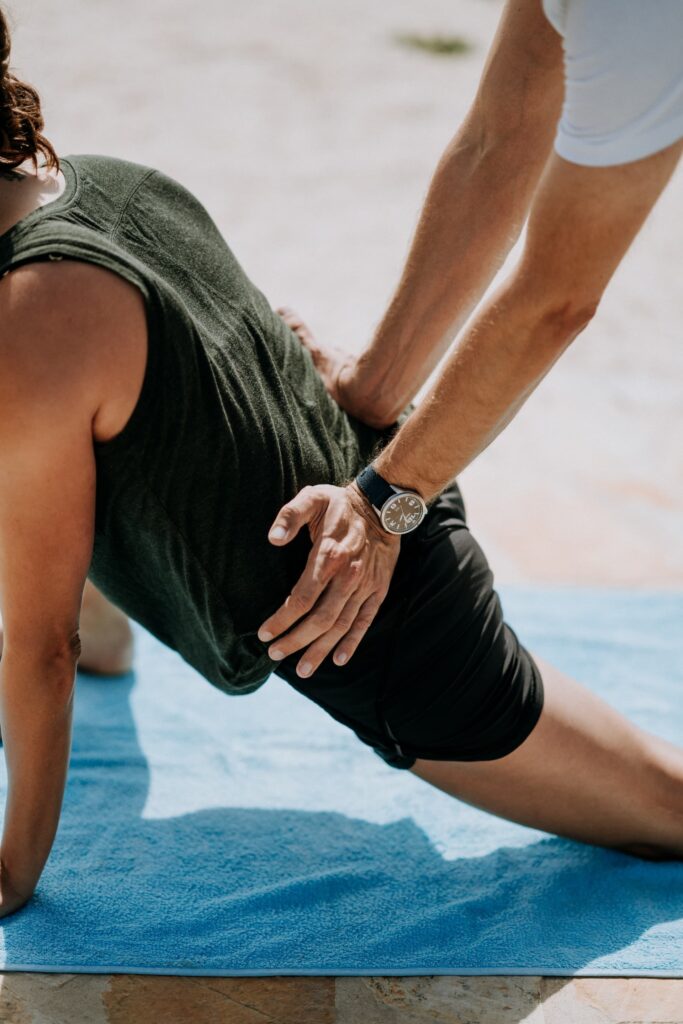 Advanced Techniques & Specialized Modalities for Faster Recoveries Physiotherapy
---
Our Physiotherapy clinic has the best customer service of all the clinics in the tri-cities. We provide a comprehensive rehabilitation plan using well-established scientific methods and exercise techniques. Neurological conditions, Chronic pain, post-surgical pain, and low back pain can all be treated with our specialized physiotherapy treatment.
If you're looking for an alternative to traditional medicines, physiotherapy is a good choice. Multiple disorders and health issues are becoming more and more common. Unfortunately, only a small percentage of people get a custom treatment plan. We're so focused on finding a quick fix that we don't think about the long-term solution. If you're looking for the best physical therapy in Langley, you can find it here. You can get from zero to one hundred percent with the skills of an experienced physiotherapist here.
leading Physiotherapy clinic
---
Our expert therapists at the clinic can help you get back to normal after an injury or pain. Injuries from sports activities, other physical activities, pain from post-surgical effects, Chronic pain, and disorder can be treated at our Langley physiotherapy centre.
Why Choose Us for Your Rehabilitation Needs
A person's lifestyle can be hampered by an accident or a medical condition. We at Physio Langley Physiotherapy Clinic in Coquitlam are dedicated to providing you with a personalized rehabilitation programme that accelerates your recovery.
Our Physiotherapy Clinic provides customized therapies to meet your specific needs. We talk with our clients about their circumstances and devise a treatment plan that works for them. Our primary objective is to assist our patients to return to their pre-injury or pain-free state, allowing them to resume their normal physical activities without suffering.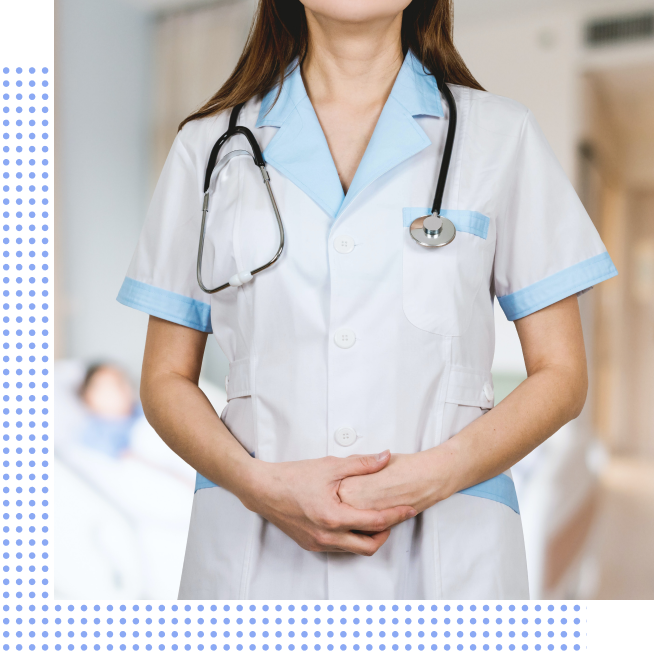 Commitment
We are committed to our Clients safety and recovery.
Unparalleled Support
We provide unparalleled support for our clients before, during and after our physiotherapy treatments.
Patient Privacy
Our patient privacy seriously and it is our highest priority. We provide Private rooms for providing one on one physiotherapy treatment.
Best Treatment Equipment
We use the latest equipment for treating our patients along with hands-on approach to provide them with the best possible care.
We Do What Works for Patients
---
Our clinic was established with the help and skill of our physiotherapist, and it provided excellent physiotherapy services to the Langley community. It continues to gain new clients through referrals from area physicians, coworkers, and past patients who rave about the pleasant, professional, and effective care they got.
Get rid of discomfort, regain joint mobility.
---
Our Physiotherapy Clinic is your first choice for an exceptional, wide range of Sports Injury rehabilitation and pain management treatments that support the body's natural ability to recover and return to a healthy, normal lifestyle. Our diverse approach and a team of skilled experts enable us to deliver focused and effective treatment techniques to assist our patients in overcoming pain and reclaim a mobile and active lifestyle.
Physiotherapy can get rid of discomfort, regain joint mobility, and improve strength and coordination. In no time, you'll be back to your optimal health using our effective treatment options, exercise programs and rehabilitation services.
Our Physiotherapy clinic can treat workers compensation injuries/workplace injuries(WSBC) – motor vehicle-related injuries (ICBC)
---
One-to-one approach personalized treatment approach to Physiotherapy
Our clinic offers a one-to-one, individualized approach to physiotherapy. Our therapists use the most advanced and evidence-based approaches to deliver professional, courteous and customized care.
Our Physiotherapy Centre provides a welcoming and relaxing atmosphere for its customers. Our evidence-based therapy services ensure that our patients receive high-quality care. Our licensed physical therapists are skilled in electrotherapy, shockwave therapy, soft tissue treatment, manual therapy, soft tissue release, and a variety of other treatment techniques.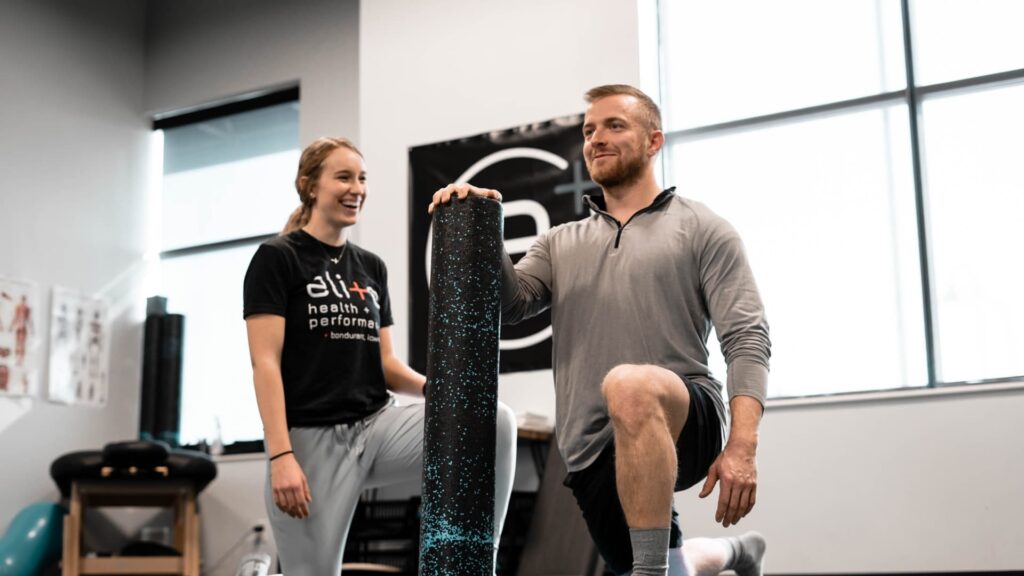 Best Physiotherapy Clinic in Langley – Our clinic is committed to providing you with the best possible care.
---
Our Physiotherapy Clinic is one of Langley's best physiotherapy clinics. Get in touch with some of Langley's best physiotherapists and rely on our physiotherapy services to get back to an active lifestyle. Our clinic's professionals meticulously examine each patient before developing a personalized treatment plan. Our approaches combine hands-on therapy, exercise therapy with various treatment modalities that are highly useful to patients.
We provide Direct Billing to various insurance companies. Please provide your insurance company's information to our office staff if you want direct billing.
Please get in touch with us if you have any questions or concerns.
---
We take pleasure in knowing that every customer leaves our facility having had their needs addressed by a trained physiotherapist. Don't hesitate to contact us if you have any questions or concerns regarding your treatment or the alternatives available to you.